Back "20-Something-Years". Woodstock, Vermont.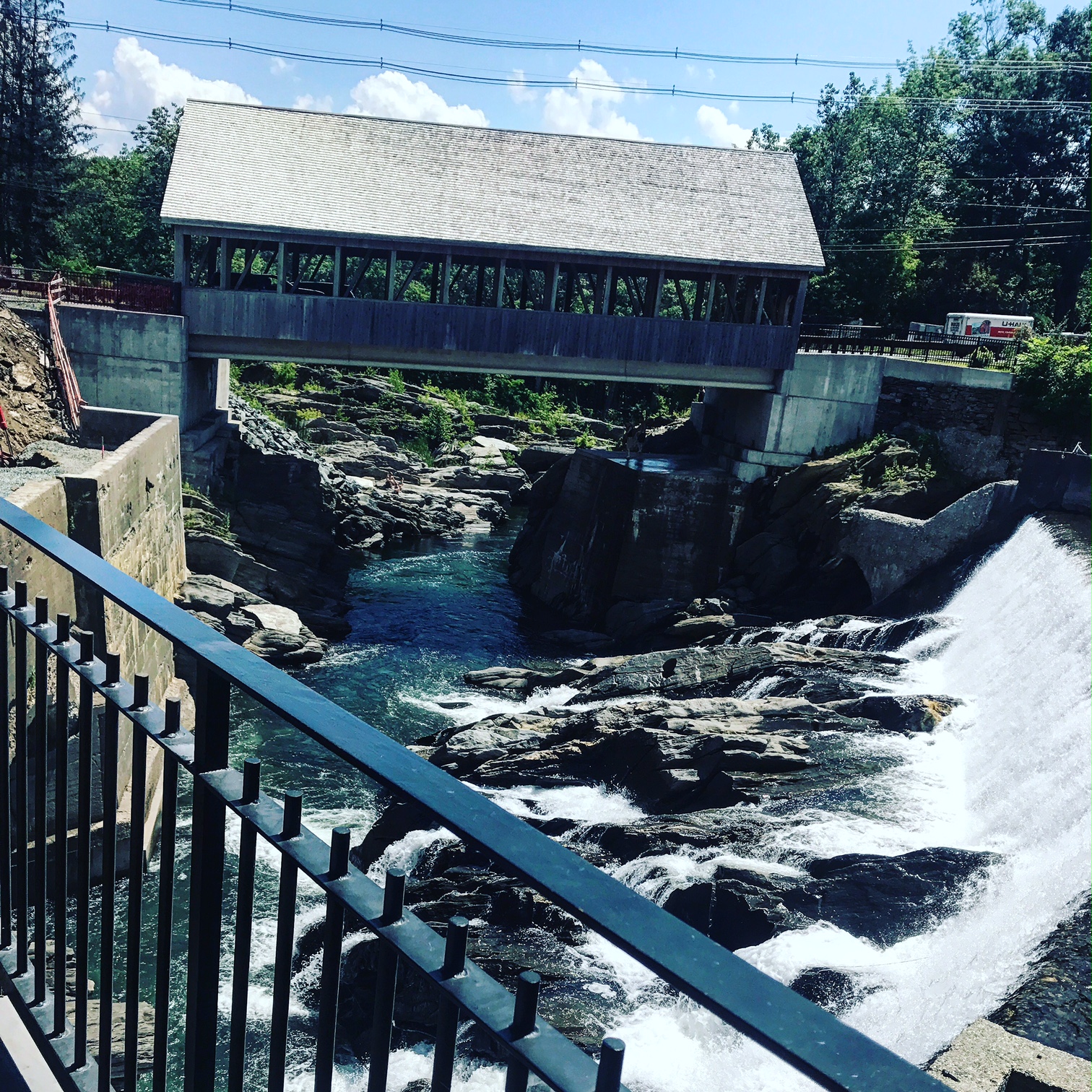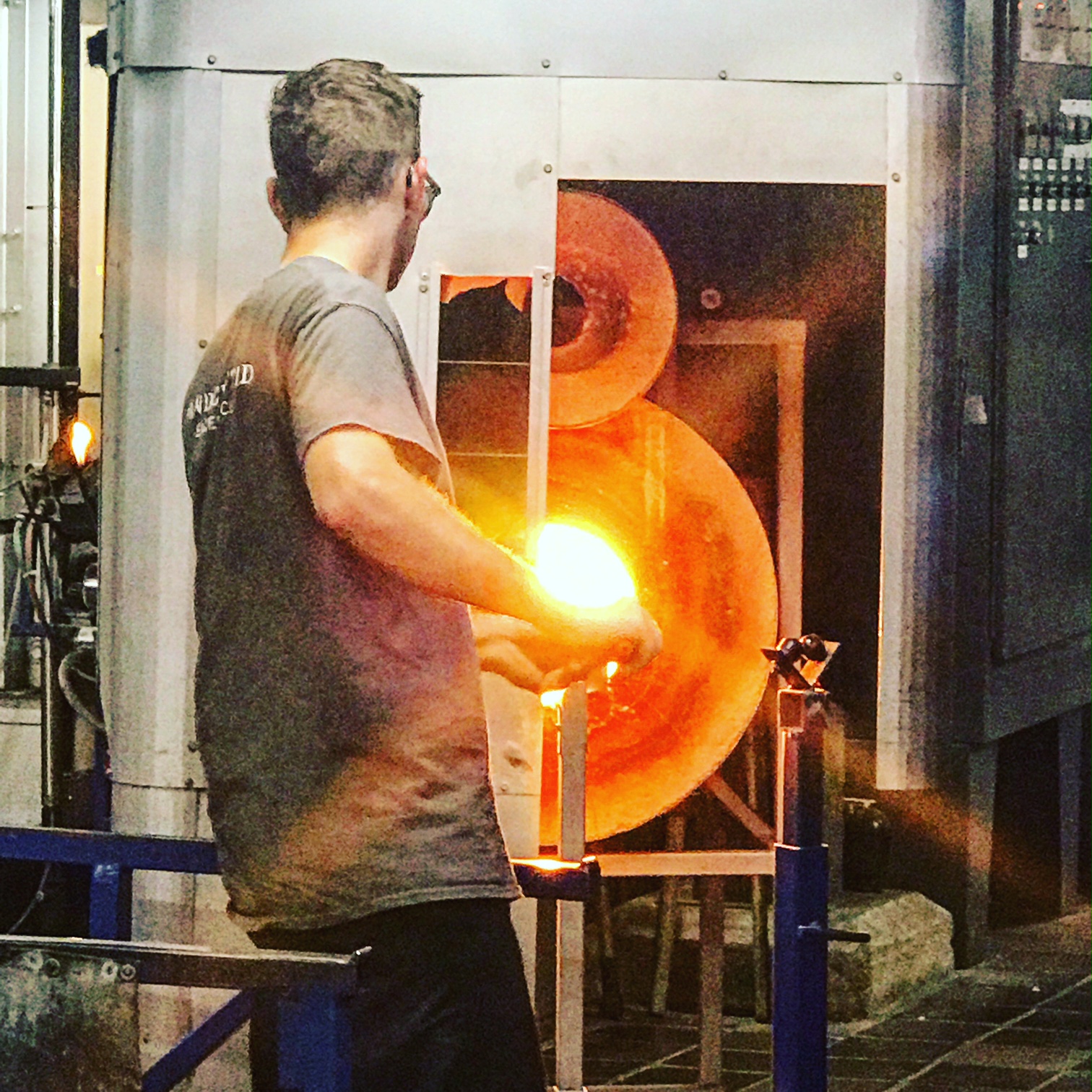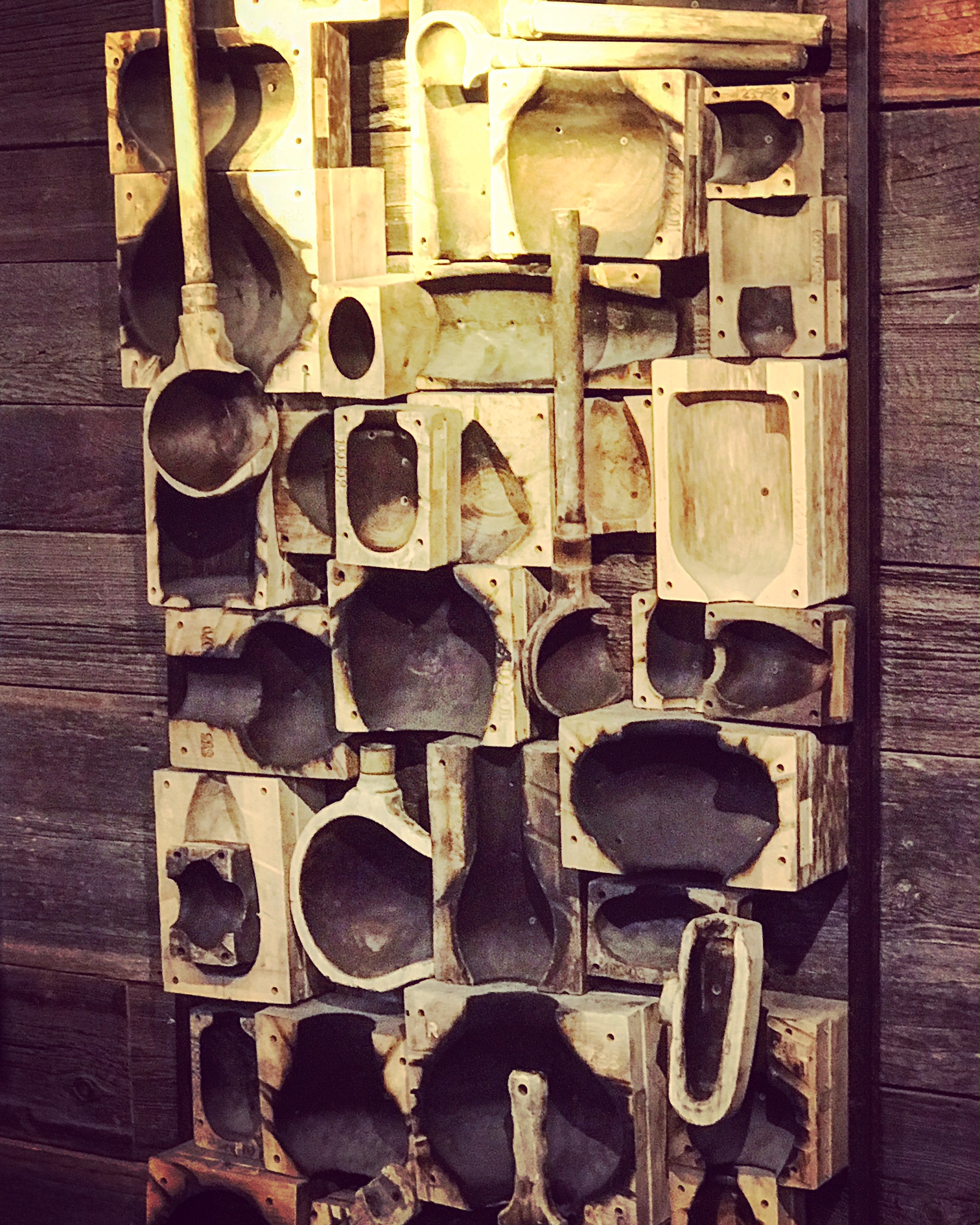 It's been over twenty years since I lived in Woodstock, Vermont, a place I never thought I would ever have a reason to go back to. When I drove up one morning recently to meet a woman I'm going to be working with on some creative projects, I thought "why would I need a reason to come back here, other than to just be here?"
When my GPS stopped working and I drove up a few wrong driveways before I found hers, I really felt like I was in another world. Stepping into hers, I experienced hours of unintended insight, with the overwhelming feeling that I didn't have enough "fight" in my world. This lady had it, I could see it in her photography, dining room table, in her eyes and the spiritual corners of her home. I'm talking about the kind of fight that means you just get through everything that seems to hit you, with a greater sense of humor, likely alot of grief, inspiration and drive to keep going on to the next thing.
I think I realized some things while I was back in my old brief home town. The most important being that wherever we are, we are always at a starting point.
Every day, every town, every job, every person we are with, we are always at a starting point.
When I was in college, my mom moved to Woodstock on a whim. She'd passed through once before and thought "why not?", so she did it. I wound up there in between "gigs" after graduating from college. By the time I arrived, she had bought this cute corner house within walking distance to town, with a front porch, complete with porch swing. All that was missing was the mint julep (Mom doesn't drink).
I landed an internship at the local arts council, Pentangle Council on the Arts. I helped in the office, sent letters of thanks to the members, promoted events, sold tickets to shows, and I went to every movie in the Town Hall Theatre, FOR FREE, because that was a perk for working 30 hours a week for fifty dollars. Sometimes the guy at the theatre desk would even sneak me some free candy, and when he didn't, I would just eat what I had smuggled in my pocket from the drug store.
What an experience to a) work for a non profit (gulp, if you haven't ever done it, do it, you will gain new insight to a whole other world) b) exist at work with a million of creative types. There were writers, musicians, actors, artists, and then just the people who really cared 200% about the arts. I think the highlight was feeding Maynard Ferguson and his band, before the night of their big show. I swore I hated Jazz, but after that night, I realized I didn't really know what jazz was all about. I had fed rice and chicken and cake to about 30 of the most talented young musicians in his band, while he sat at the head of the table making jokes and asking for seconds.
(note: I also met Roger McGuinn of The Byrds. I had no idea who he was, nor did I knew anything of The Byrds, but it was cool to know I met someone famous)
I had my first art show in the little corner gallery. That led to many many shows for years later. I have that cute local UPS driver to thank (who I dated) for introducing me to the gallery owners.
I learned how to really take care of babies, because I supplemented my tiny internship pay, working as a part time nanny. I kept them on a schedule, I didn't starve them or lose them, and apparently both have become fine young men. I have since raised two of my own and they are still breathing and don't complain too much.
I learned that some things are really messed up, because I was standing on the sidewalk in front of Mountain Creamery in 1995 in downtown Woodstock when I heard on the news that OJ Simpson was found not guilty in the murders of Nicole and Ron. When I returned from Woodstock this week, I learned that he was just granted parole for some misdeed that I never bothered to follow. I'm not so sure I knew he was even locked away. That morning I had picked up a cup of coffee at the Creamery for my ride home...Oj Simpson and the Mountain Creamery, in my life together, two times, twenty years apart.
I learned how to make Triple Chocolate Bread Pudding, from Simon Pearce Restaurant, who graciously handed out recipes to anyone who asked. I won't say anything more about it, but if you knew me a few years ago, you will know what I am talking about....(okay, yes, so I took their recipe, made it gooier, and made it my own in my own restaurant!)
The world of Groupon allowed me to stay at The Kedron Valley Inn for a few nights, where I was thankful for the bar downstairs, the renovated bathroom, the complimentary hot breakfast in the morning, and the reliable wifi. When I decided to make the trip, it wasn't something I had ever considered before, to drive out of state on my own and eat, sleep and be alone. Sure, there were people around, I knew some, I was in a familiar place...restaurants and shops and trails were all the same, despite the 20 years that have passed. It reminded me of a lot of things that I hadn't thought of in years and also gave me this immense feeling that this was another beginning.
Wherever we are, we are always at the starting point of something. That is my point here. It hit me when things that seemed so old, seemed so new. When I walked into that house on that country road last week and met my new friend, I was struck by the urge to be sure to listen to every single word from this woman who has really lived a life, and still (in her 70-th-something year of life) wants to create, inspire, take action and connect with the world and whoever is beside her.